Many consider us a shrine. Maybe it's because Obb's Sports Bar & Grill was one of the first of 10 bars in St. Paul to be licensed after the repeal of Prohibition in the 1930s. Or maybe it's because the building originated as a grocery & feed store back in 1919. Or maybe it's because our spot at the bottom of Indian Mounds Park where Burns, Point Douglas Road and Clarence Street all come together is the actual center of the universe.
Whatever the reason, here we stand after 51 years back in the ownership of the original Johnsen family. Bob Johnsen and his brother Glenn retired in 1982 but Rosie is still working at Obb's more than 45 years and has no plans of retiring. Bob and Rosie's son Jim currently owns Obb's but insists that Rosie "Is the Boss".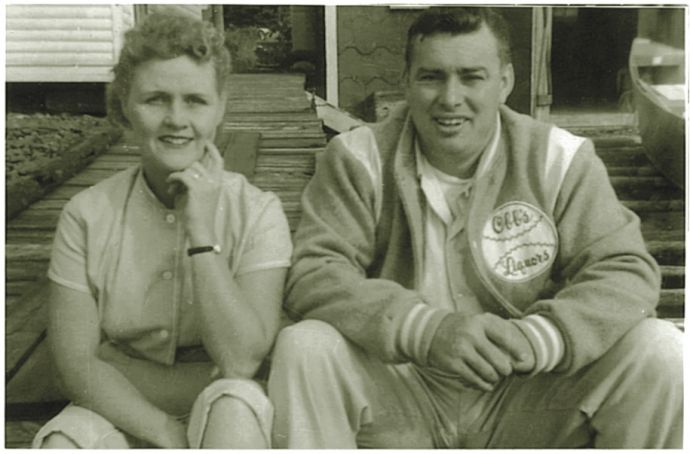 The Johnsens are now working hard to maintain the quality and service their customers have come to expect. We hope that the Obbs's atmosphere is still that of an old time neighborhood bar while we keep up with the times, expanding to include a new patio, bar, building addition and bigger parking lot.